Find Me 12.1 sound installation/performance-without-people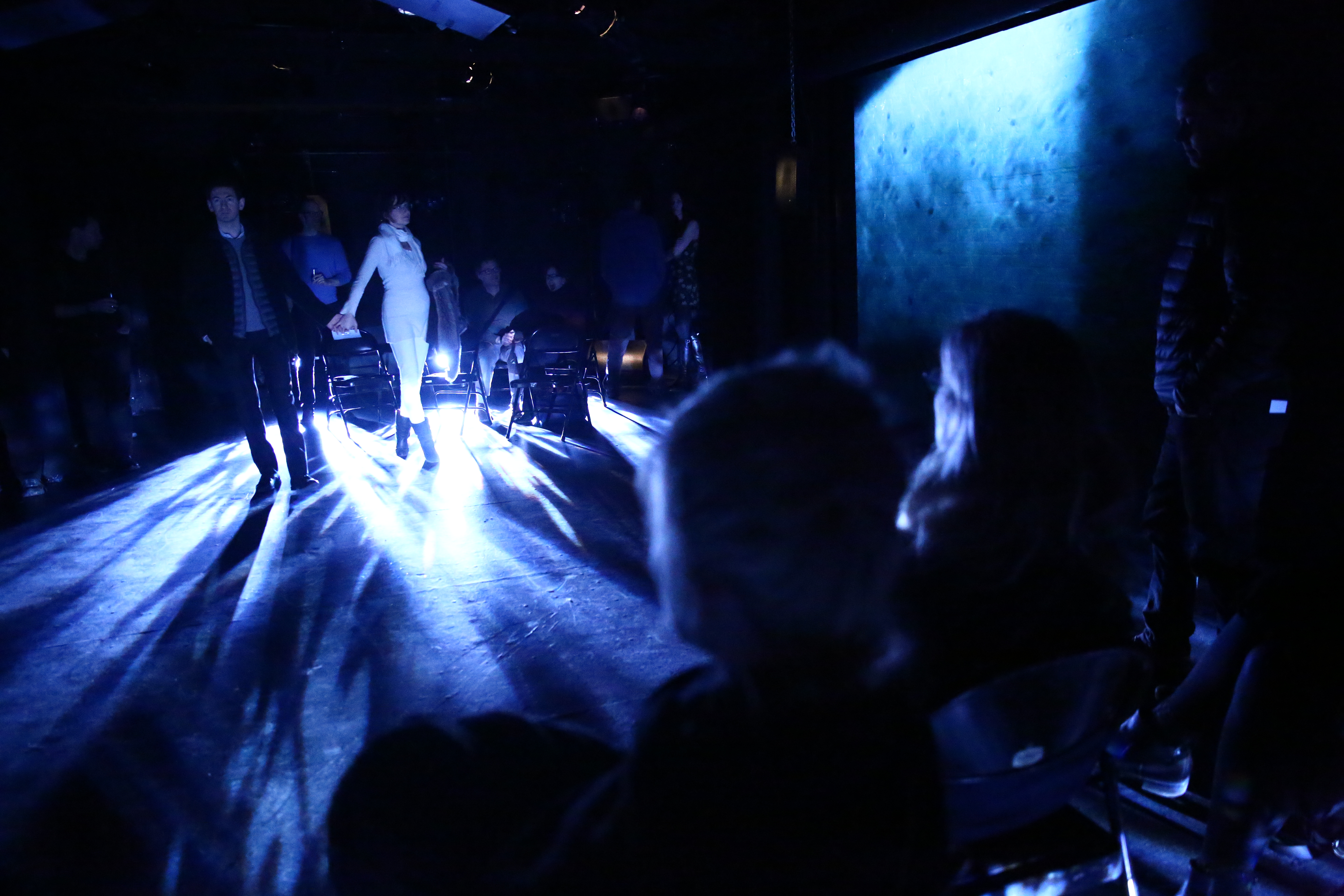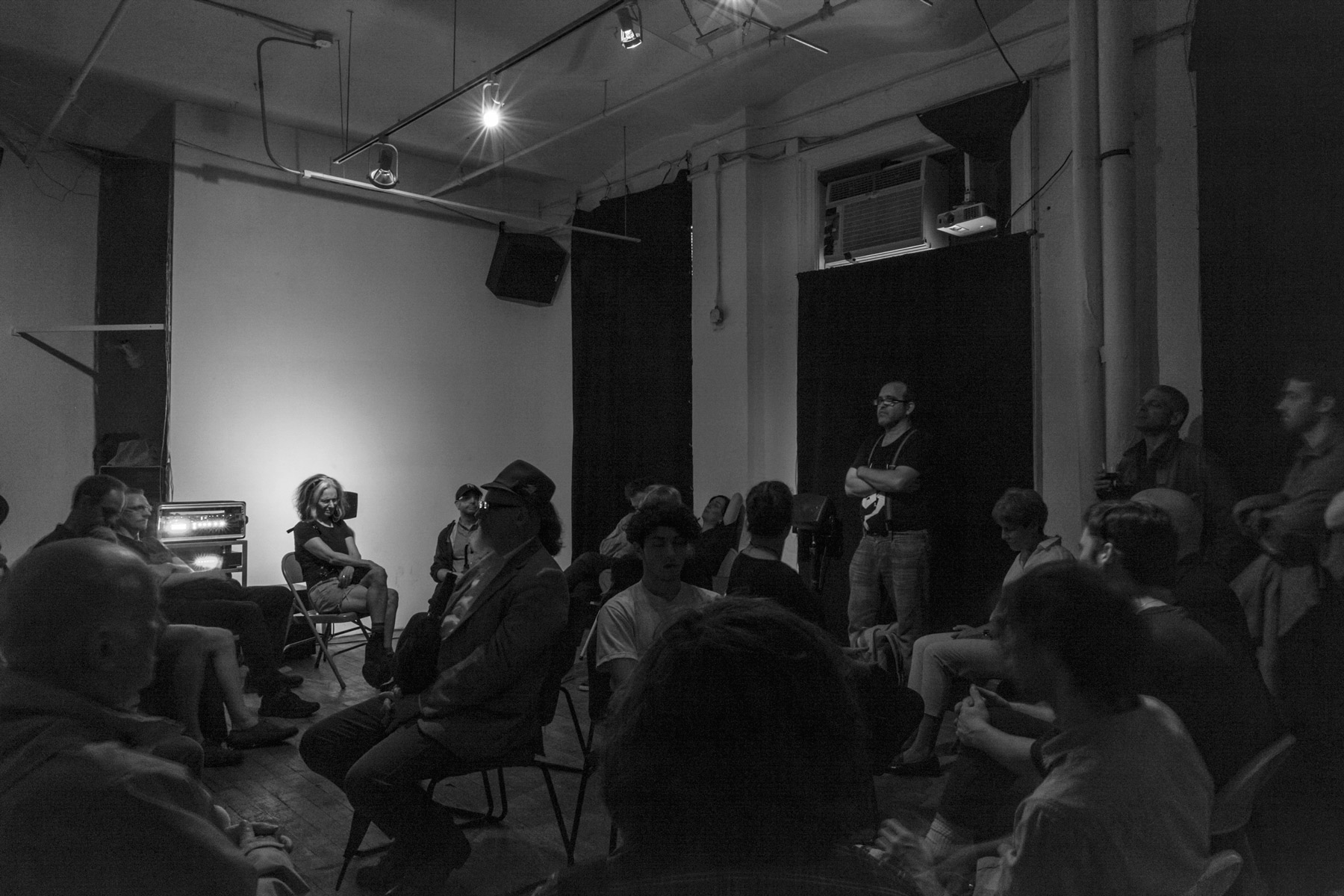 Find Me explores the phenomena of getting lost and finding one's way.

The audience moves through and around invisible walls of sound deployed via a 12:1 multitiered system of speakers that emanates sound from all sides and above. Find Me uses the potential of sound spatialization to manipulate the internal mapping sense that shapes our perception of where we are.

With text and sound design by Jim Dawson.

2018 - Culturemart, HERE Arts Center, New York (with 2-channel film by Kathy Rugh)
2017 - Solo Showing, Harvestworks, New York




Funded by the New York State Council on the Arts with the support of Governor Andrew M. Cuomo and the New York State Legislature via NYSCA's Independent Artist Commission in Film, Media, and New Technologies.