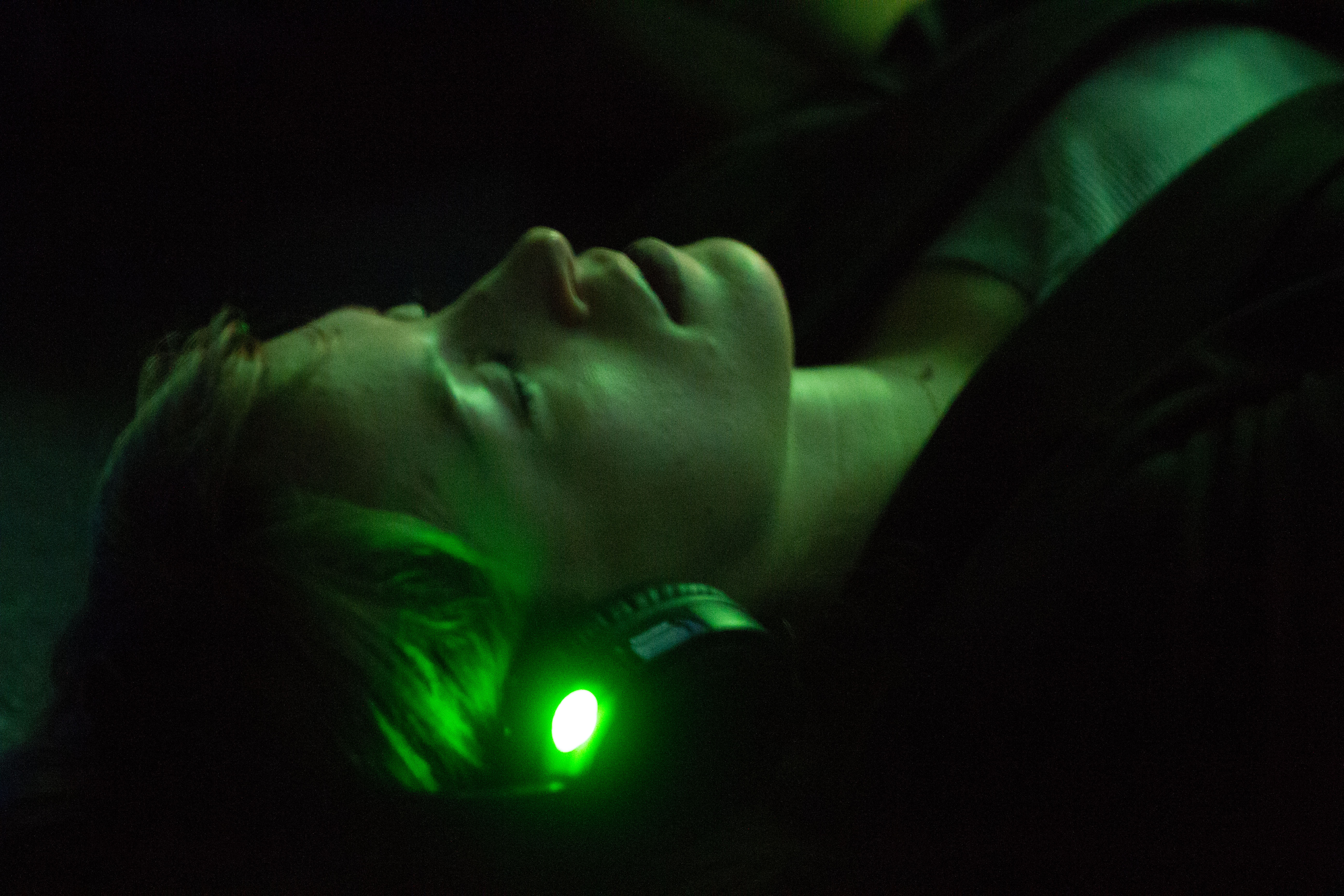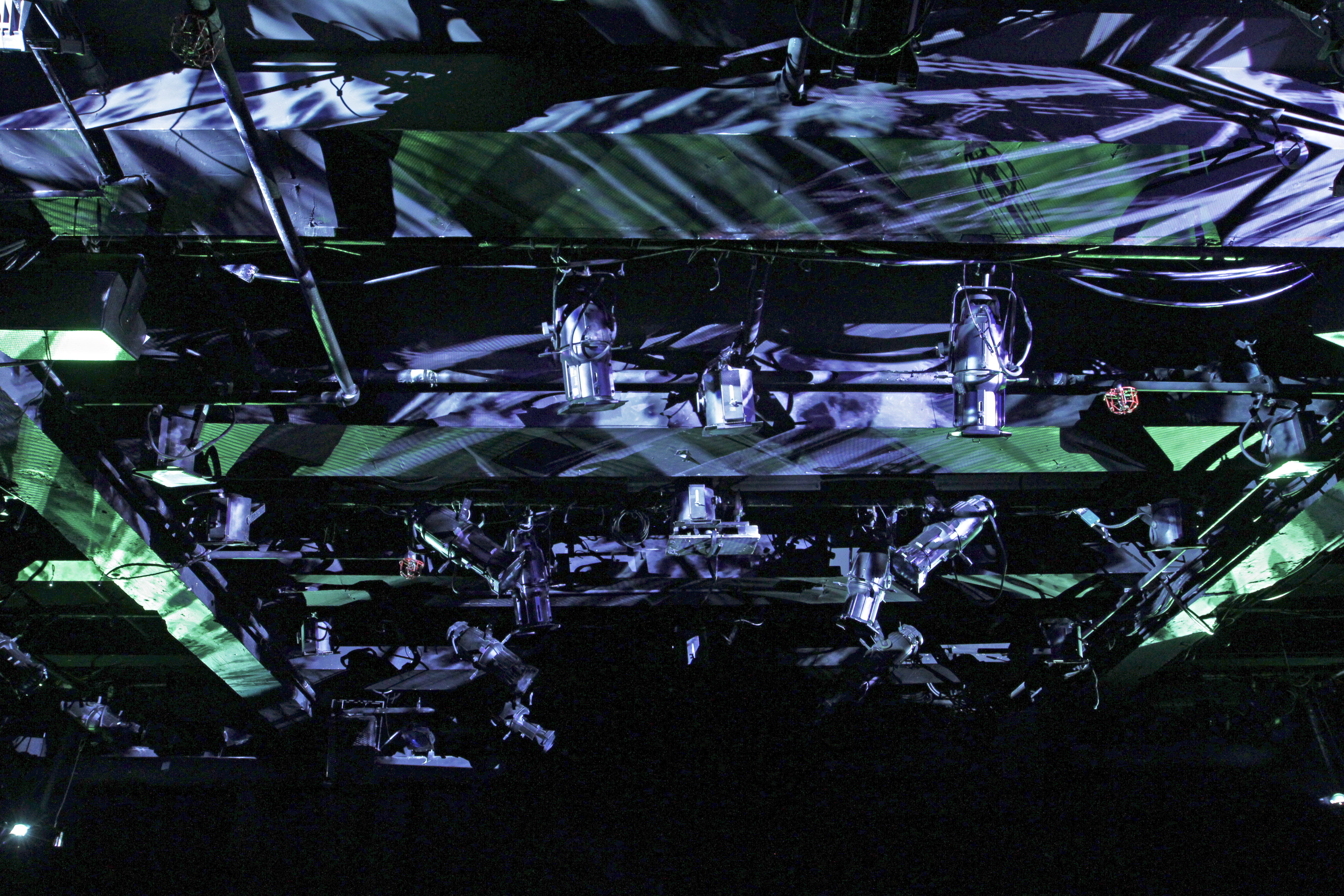 Lighthouse 40°N, 73°W: Sound & Light A sound installation broadcast through wireless headphones

2015 - Here Arts Center, Culturemart (Curated by Kim Whitener and Kristin Marting)

Extended stereo score for fixed media broadcast over radio waves in an empty subterranean theater, disused lighting instruments left hung and exposed. Audience wears wireless circumaural headphones, placing them at the center of the mix and allowing them to move freely. Lights on the headphones demarcate each person's location, path & facing, accenting the performative aspect of their movements, shifting the focal point to audience itself.

Created with Jim Dawson
Projections by Christine Sciulli
Song lyrics by Stephanie Fleischmann
Produced by HERE Arts Center, Developed by Harvestworks (New Works Residency)




Lighthouse 40°N, 73°W: Governors Island A sound installation that explores the narrative residue found in disused architectural spaces

2015 - New York Electronic Art Festival (Curated by Carol Parkinson, Harvestworks)

Broadcast through headphones to individual listeners in the kitchen of a vacant 19th-c wood frame house, Lighthouse 40°N, 73°W evokes a layer of New York City's history while tilting the public/private experience of sound towards listener-as-performer. Audiences drift through an aural estuary without leaving the room.





Produced by Harvestworks Digital Media Arts



video still by Damian Calvo


I Went To The Lighthouse (and It Wasn't There) A performance within a 12.1 speaker sound installtion designed to evoke the dimensionality of a place erased by rising seas

2014 - Hyphen Hub Salon Series, The Red Door (Curated by Remy Toledo, Presented by Harvestworks)

The inaugral work in Campanella's Lighthouse Series, I Went To The Lighthouse places both the audience and the work's composer at the center of a 12.1 speaker sonic environment designed to evoke the visceral sense of an imagined world. Using sound spatialization as a compositional tool, the work elicits unique associations in the listener conjured by the physical distribution of ambient and repurposed sound.

Conceived in collaboration with writer Stephanie Fleischmann

Campanella's Lighthouse Series was made possible with funding from the New York State Council on the Arts with the support of Governor Andrew M. Cuomo and the New York State Legislature via NYSCA's Independent Artist Commission in Film, Media, and New Technologies.