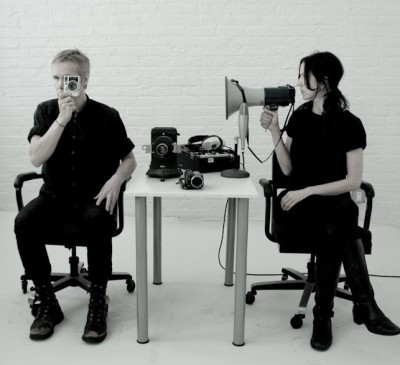 Parts Are Extra

Parts Are Extra is an art platform that investigates a cinematic vocabulary of sound and image via short form, experimental films. Initiated by filmmaker/visual artist Peter Norrman and composer/performer Christina Campanella, the series draws from ideas about disappearing cities, spaces of transition, uncharted journeys, and the cracked fragility of the natural world. The work is arranged into three distinct movements, each manifesting in a different form: single channel film with stereo sound, multi-channel sound and video installation, and live cine-concert performance.


2012 - Lower Manhattan Cultural Council, New York, NY

2013 - Culturemart HERE Arts Center, New York

2016 - Fylkingen, Stockholm, Sweden

Parts Are Extra was funded by the New York State Council on the Arts with the support of Governor Andrew M. Cuomo and the New York State Legislature via NYSCA's Independent Artist Commission in Film, Media, and New Technologies.